REV.SR.FELICITA

THE GOOD SHEPHERD CONVENT, Toronto, Canada.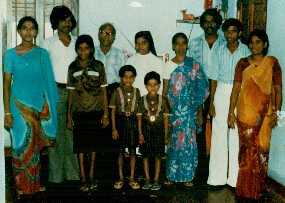 Rev.Sr.Felicita in Montreal when she visited Canada in 1999.

Quintus, Deelia & Sangeeth with Sr.Felicita

Rev.Sr.Felicita's official Novitiate in November 1980.

This photo was taken at Selvastan in Kayts.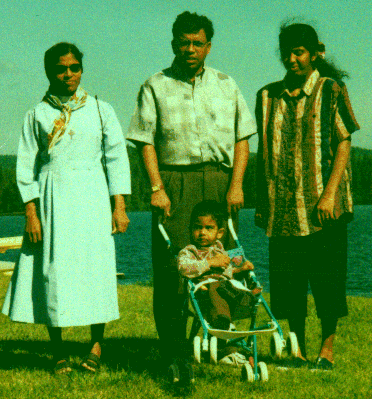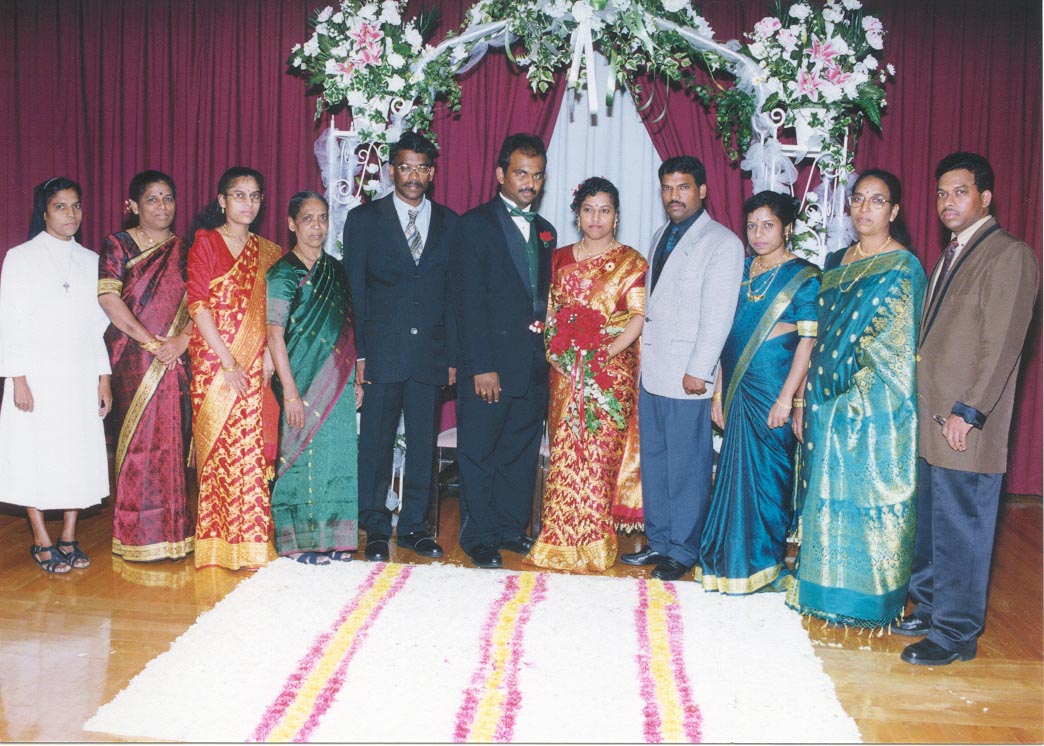 Rev.Sr.Felicita visited Canada in 1999 for Merita's wedding and as family reunion.

From L-R : Sr.Felicita, Hippolita, Vigita, Amma, Cletus, Ramnath, Merita, Camillus, Jovita, Jenita and Quintus.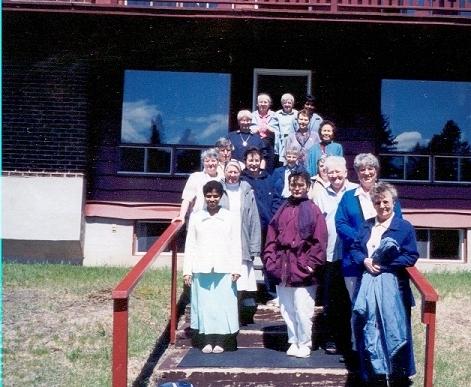 Vocation Support Team

Photography by: Sr.Mary Francis