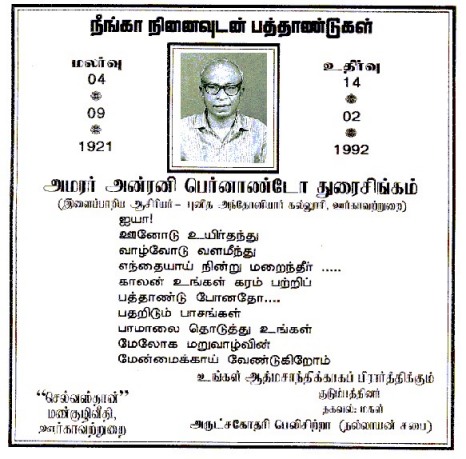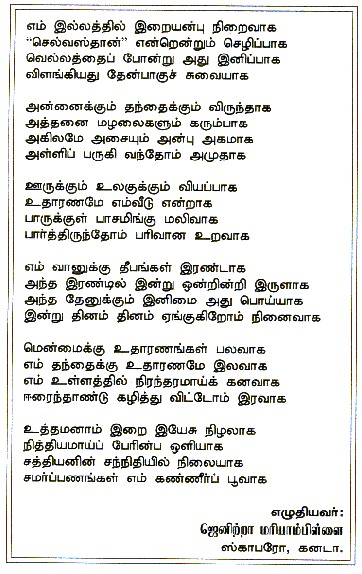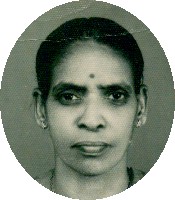 Thanks so much for giving us

A Wonderful Mother

04-09-1921   TO   14-02-1992

RETIRED TEACHER

English, Tamil, Religion, Art, Drama,

Social Studies, Health, Sports, Piano,

In charge of Scouts & Cultural Arts.

St.Anthony's College, Kayts &

The Central MMV, Velanai

A well known poet and a writer,

A popular Musician (organist),

Appointed J.P. in Kayts,

A devotee and Founder Member of the

Charismatic Movement of the Holy Spirit,

Kayts, Jaffna, Sri Lanka.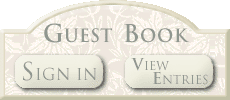 If anyone wants to give tribute, please do so by clicking on 'Sign In'. His children, relatives, friends, students, religious co-mates and all other well-wishers are very much welcome to sign his GUEST BOOK.

We are indeed privileged to see your comments. Thanks.

17th Remembrance - February 14, 2009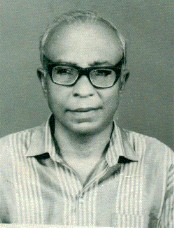 Late Mr. Soosaipillai Anthony Fernando

Thuraisingham

This Remembrance Poem appeared on "Paathu Kaavalan" in Jaffna. Rev.Sr.Felicita wrote this poem for our Iya.

We all love you Iya

If you want to give your tribute to Mr.Thuraisingham, please click on his guestbook

on this page. Thank you.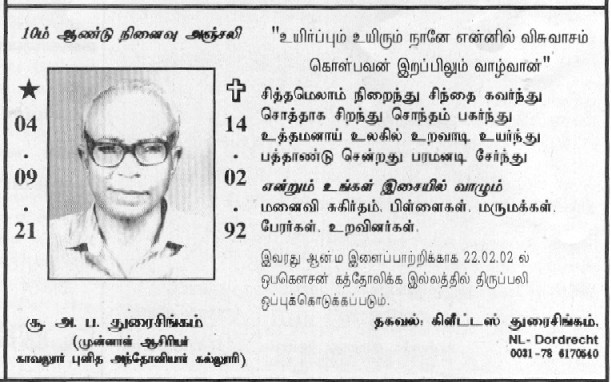 The following 'Notice' appeared on 'THODUVAANAM' in Germany (February 2002)

We bid good bye to our Iya and cremated at Kanatha Cemetry in Colombo. 

Rest in Peace Iya !

You are our model and inspiration now and forever !!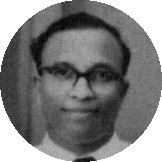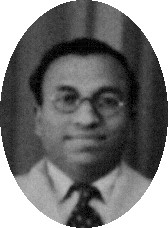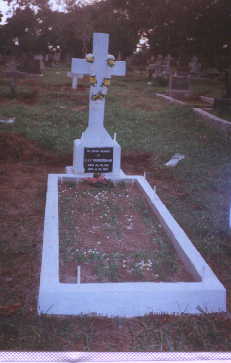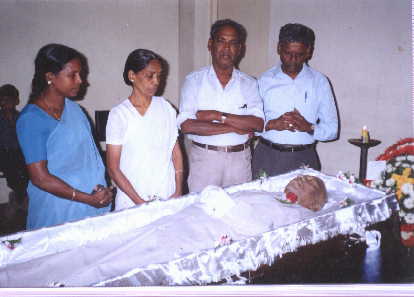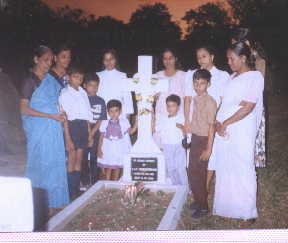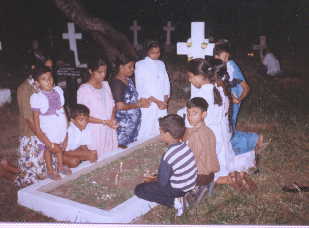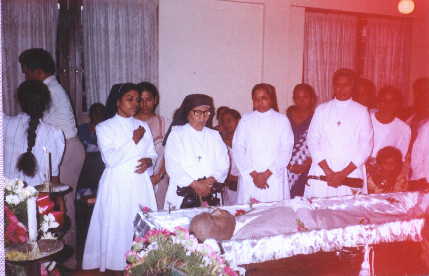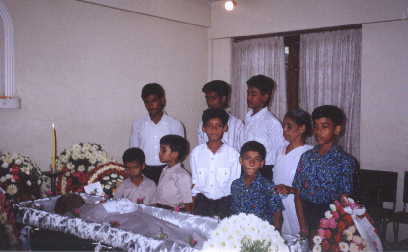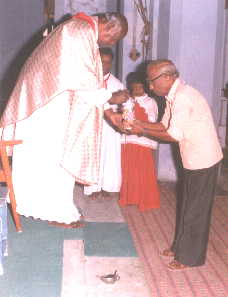 Fr.Kulas accepts an offertory from our dad, at St.Mary's Church, Kayts, Sri Lanka.

With some of his grand children and spouse

Final farewell from his most beloved child, Rev.Sr.Felicita

With his In-Laws, From L-R: Mrs.Punitham Alfred, spouse Sugirtham, Mr.Dominic, Mr.Rochemuthu. (Absentee: Mrs.Jane Hubert)